We are in the business of helping home care agencies thrive… Because We Care.
We are so excited that you are interested in learning more about Senior Care Business Advisors.
We are a dedicated team of home care experts and technology experts. Our founders have over 50 years of combined experience in the home care industry.
We've managed agencies, built technology solutions, defined best practices and consulted for thousands of clients.
We help agencies and providers in the home care industry solve problems, reach their potential and ultimately improve care and outcomes which has resulted in double-digit increases in efficiency and profitability.
If you manage a home care, senior care, non-medical in-home care, personal care or private duty agency in the United States, reach out today for your free consultation. Call Us today at (678) 341-0181.
Introducing Our Founding Partners
What We Do
We help home care agencies evaluate their business practices, profitability and patient care outcomes. We then work with our clients to create an action plan tailored to their needs which focuses on operational efficiency, increased margins, effectiveness of their offering, overall business strategy and business valuation. We also offer a suite of professional services including training plans, business intelligence management, and development of tools which help improve overall outcomes.
---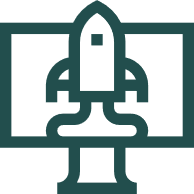 Business
Consulting
We believe operational excellence and strategic solutions are the keys to fulfilling your business vision.
Whether you are a start-up or an established organization, we tailor our services to help you succeed. Examples include:
Organizational Analysis
Strategic Planning
Operational Improvement
Increased Market Share Plans
Staff or Client Retention Plans
Hiring Office Staff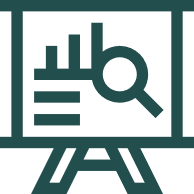 Training
Services
We apply our industry knowledge, technical skills and training experience to deliver customized training to suit your needs. We offer individual, small group and classroom training either virtually or in-person.
Sample training topics include:
Scheduling
Billing & Payroll
Reporting
Marketing & Sales
Recruitment, Hiring & Retention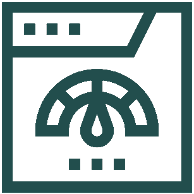 Professional
Services
We know your time is valuable. Outsourcing your one-time tasks enables you to stay focused on your business.
Our individualized services and advice helps you reach both short and long-term goals. Examples of professional services include:
Analytics Dashboards
Custom Reports
Custom Forms
Template Development
Implementation Services
Data Migration