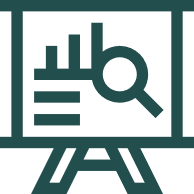 Looking for some training for your home care agency?
There are plenty of vendors offering caregiver training, but what if you need training for yourself of a new administrator in your office.
That's where we can help with our HomeCare Training Services and Solutions!
We apply our industry knowledge, technical skills and training experience to deliver customized training to suit your needs. We offer individual, small group and classroom training either virtually or in-person.
Sample training topics include:
Scheduling
Billing & Payroll
Reporting
Marketing & Sales
Recruitment, Hiring & Retention
With over 70 years of HomeCare experience and nearly as many in technology, our team is positioned to help you learn how to operate your agencies like a pro!
We are excited about the opportunity to offer training solutions whether it is one-on-one training or training in a group setting in a boot camp format.
About our Training
With years of experience training in corporate settings, writing customized training manuals, and developing learning management systems combined with our years in the home care industry, our training is focused, relevant and impactful.
All of our training incorporates industry best practices, and is role-based, so that each admin only takes the training necessary to excel at their job duties.
How it works
Let us know what topics you are interested in and who the intended audience is. We'll work with you to determine if individual or group training is the best fit and then determine the best format for delivery, whether virtual, on-site or in a classroom setting. We'll put together a custom proposal for you to deliver the right solution for your agency or organization.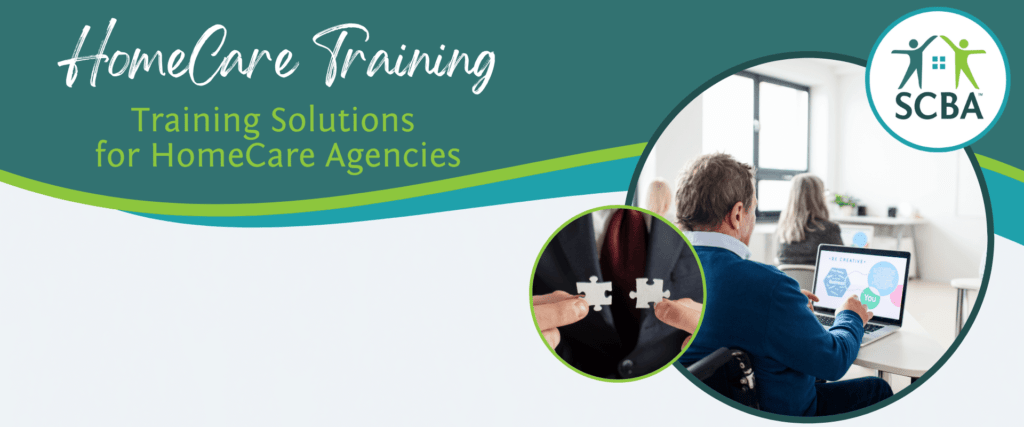 How to get Started
Start with a Free Consultation

Our introductory meeting allows us to find out more about you and lets you find out more about us!

Review Training Options

At our second meeting, after we find out more about your organization and training requirements, we'll present some training options for you to select from or present the items we discuss in our Free consultation!

Sign Up!

Sign up after reviewing the options and deciding on the best training options for you! After that, we schedule the training and any appropriate meetings to review the content! Then we'll work with you to deliver the training you need!