Our products and services include a full-suite of software and solutions for home care agencies.
Our newest offering is a tool for agencies to add to their backup and recovery toolkit. It is a SAAS that tracks clock-ins and clock-outs, including providing location verification if the caregiver has location turned on AND a checkbox for the caregiver to indicate if they are onsite and if not to provide an explanation. Although it does not have access to the tasks, it does ask the caregiver to confirm if they completed all, some or none of their tasks and to provide details on that. It can optionally track for safe shifts and of COVID exposure. It also features caregiver signatures and can be adapted to capture client signatures. To signup for this service, Click Here.
We offer a full suite of business management consulting, training and professional services to home care agency owners and operators. With over 50 years experience in the home care industry, we are extremely qualified to customize a solution for you.
Whether you are an enterprise organization looking for improved reporting and a better business valuation, a midsize agency looking to standardize policies and procedures, a brand new agency looking for some training or some combination of all of these, we are committed to changing the way you care.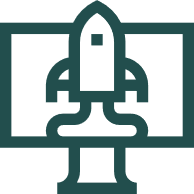 HomeCare
LaunchPad
We believe operational excellence and strategic solutions are the keys to fulfilling your business vision.
Whether you are a start-up or an established organization, we tailor our services to help you succeed. Examples include:
Organizational Analysis
Strategic Planning
Operational Improvement
Increased Market Share Plans
Staff or Client Retention Plans
Hiring Office Staff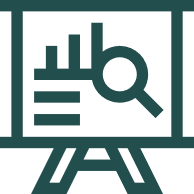 Training
Services
We apply our industry knowledge, technical skills and training experience to deliver customized training to suit your needs. We offer individual, small group and classroom training either virtually or in-person.
Sample training topics include:
Scheduling
Billing & Payroll
Reporting
Marketing & Sales
Recruitment, Hiring & Retention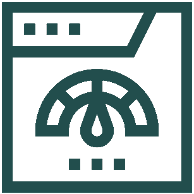 Professional
Services
We know your time is valuable. Outsourcing your one-time tasks enables you to stay focused on your business.
Our individualized services and advice helps you reach both short and long-term goals. Examples of professional services include:
Analytics Dashboards
Custom Reports
Custom Forms
Template Development
Implementation Services
Data Migration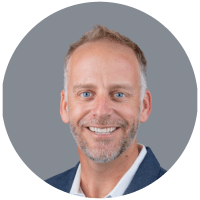 Senior Care Business Advisors doesn't believe in a one-size-fits-all approach. We are flexible, adaptable and agile. We are invested in your future!

~James Merson
Past examples of our services include:
Organizational realignment including enhanced job descriptions with detailed roles and responsibilities ensuring employee(s) are suited for their position
Role-based training on best practices for office staff to improve standardization and operational efficiency
Development of dashboards using relevant time-based metrics to promote visibility into your operations and inform critical business decisions