Welcome to the Senior Care industry! First, congratulations on your new business and stepping onto the pathway of entrepreneurship. Each home care agency owner has their personal reasons for starting out. Some see our industry as a calling and have a servant's heart. If that sounds familiar, perhaps you were a social worker or nurse in your former career. Others have realized that with the so-called silver tsunami, it is a great time to get into a business focused on baby boomers as clients. Whatever your reasons for beginning on this journey, welcome, and we're very glad you're here. We are so excited to help you!
Have the Appropriate State Licenses and Required Insurance
The world of personal care has changed drastically over the past several years. Personal care now has a seat with other providers, including many potential referral sources for your growing business. Some referral sources include: home healthcare (which you'll quickly learn to differentiate from yourself), hospice, hospitals, skilled nursing facilities and assisted living communities. Don't worry too much about all these terms right now, we can provide an abbreviation guide for you on some of these terms.
Choose a Reputable Scheduling Software and Payroll Vendor
Regulations in the personal care industry have also grown increasingly tighter, especially in the wake of the COVID-19 pandemic. Your agency will need to track various personal and confidential information on your clients and your employees. You will also want to ensure that your agency maintains this information securely so that you remain in compliance with HIPAA laws, and your local and state labor laws.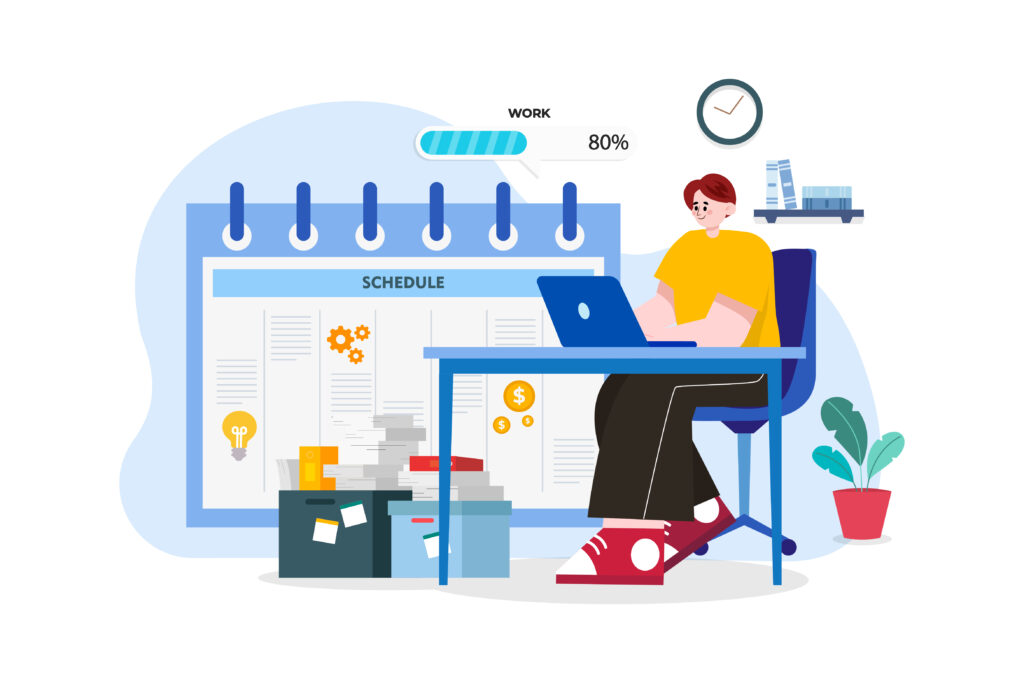 Hire an Experienced Scheduler
With these regulations, a stable software system, such as WellSky Personal Care (ClearCare) or CareSmartz360, combines scheduling of caregivers & clients, client relationship management (CRM) functionality, and robust reporting capabilities is critical. Ensure you don't slack off when it comes to tracking your expenses and financial information, either; consider using an accounting tool such as QuickBooks for that portion of your new business. Also remember, as with all software, no matter how robust the software is, the data you input will dictate the data you can withdraw later on, much like the common phrase "garbage in, garbage out."
Make yourself known within your Local Community
Another great way to improve your client base is to mingle within your community! Becoming involved in your local community can contribute to many positive factors for you and your business. These factors include:
Creating brand awareness
Doing something good for the community
Learning more about who you are serving
Finding potential employees
Developing personal relationships
Finding brand partnerships
---
These are just examples of some of the benefits, there are so many more! Interested in more information? Visit this website to learn more about why community involvement is so important.
Make Client and Caregiver Satisfaction a top Priority
Lastly, ensuring that client and caregiver satisfaction is a priority is a key to your business. While this tip may seem obvious, some agencies are wonderful at prioritizing client satisfaction, and then forget to ensure that their caregivers are happy as well. When your caregivers feel valued by you as the owner, they are more likely to go out of their way to provide exceptional care to your clients. Moreover, it is important to carefully match caregivers' personality and skill level with the appropriate clients to reduce any undue friction during shifts.
Interested in more information about caregiver satisfaction? Previously, we have published several articles about this topic. Check them out!
---
Thank you for reading, and we look forward to working with you. As always, we're in your corner. We offer a free 30-minute consultation, and our team has real-world experience running personal care agencies. Give Tyler West a call at 678-340-3649 or email us at info@seniorcareBA.com. We look forward to working with your agency!
*Please Note: SCBA is in no way affiliated with, or endorsed by WellSky Personal Care formerly known as ClearCare or with CareSmartz360, or with Quickbooks (Intuit).
Read Next